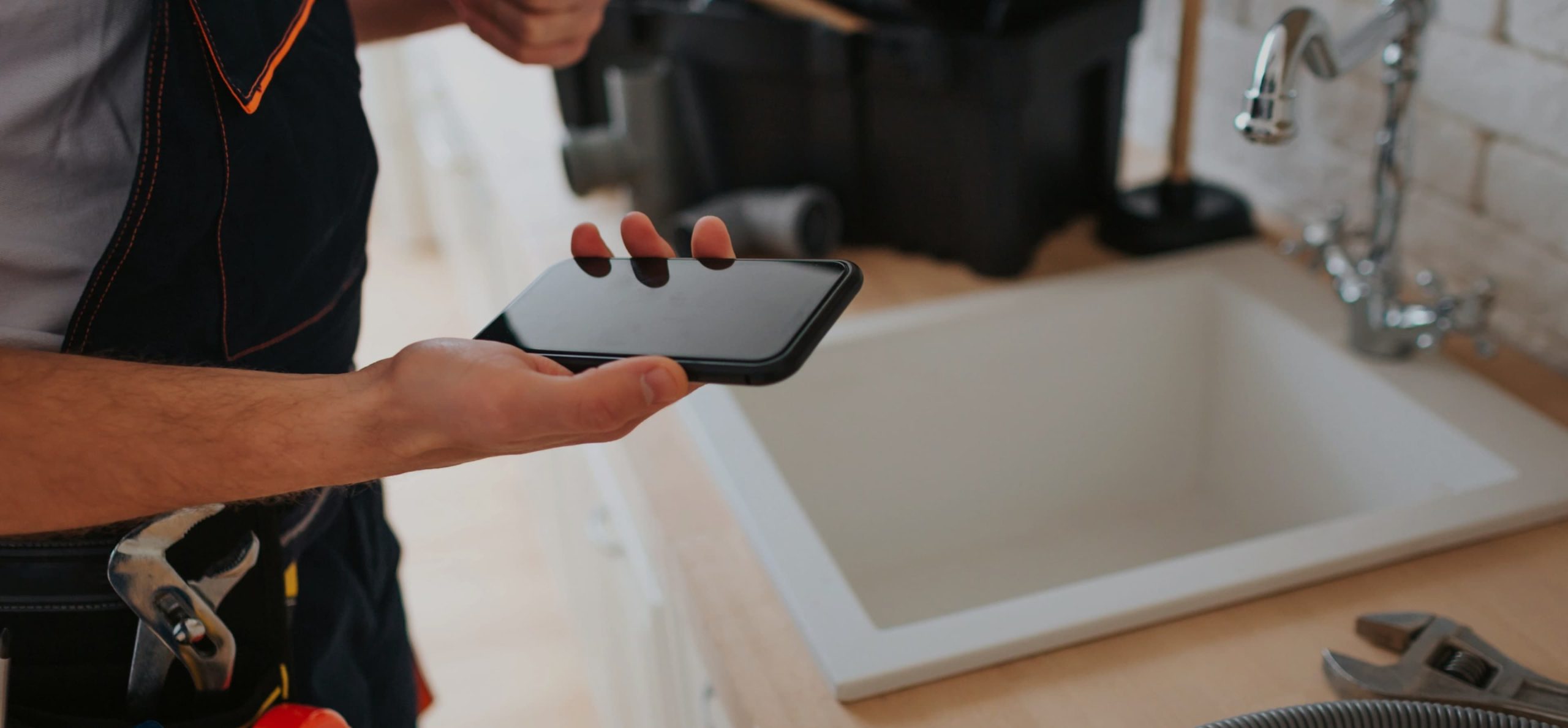 Welcome to JB & SON
I'm John Booth and I am the owner of JB & Son Plumbing & Heating Services. I am a plumbing and heatingengineer and have 23 years' experience in the plumbing and heating industry. I served a comprehensive apprenticeship which started in 1999. I have a comprehensive knowledge of all domestic plumbing & heating systems & am a central heating specialist. I give 100% to every job I do and treat every job as though I was doing it in my own house.
We are a family run business. We have a number of plumbing and heating engineers available to assist with all your plumbing requirements. Each one is qualified, accredited and experienced to deal with any plumbing issue you may be faced with. We have a combined experience of over 30 years in the plumbing and heating industry and have a comprehensive knowledge of all domestic plumbing and heating systems.
We are central heating specialists. From a boiler installation to a full central heating system we blend industry leading knowledge gained over 30 years in the industry and a continual focus on quality and customer satisfaction to deliver a 5 star install every time.
From a dripping tap, to a leaky radiator, from a shower replacement to a full bathroom installation we are able to provide you with the best service available thanks to our attention to detail and our conscientious work ethic. We will leave your property as clean as it was before we came. The only thing that will be different will be the new boiler, bathroom or central heating system – installed by experts who put their heart into every job they undertake.
Check out our ratings across the web. With many satisfied customers across Sheffield and beyond you can rest assured you are in safe hands
Boiler Installation
Combi boilers or combination boilers are the most popular type of central heating installation in the UK. They are highly efficient as they only heat up the hot water as you use it. Unlike a heat only or system boiler there is no hot water cylinder attached to provide the hot water for the property.
Boiler Repairs
We will all experience a boiler breakdown at some point in our lives. As with anything even the most reliable boilers break down. Be it the PCB, fan, gas valve, pump or diverter valve at fault – we are on hand to give you an expert repair every time.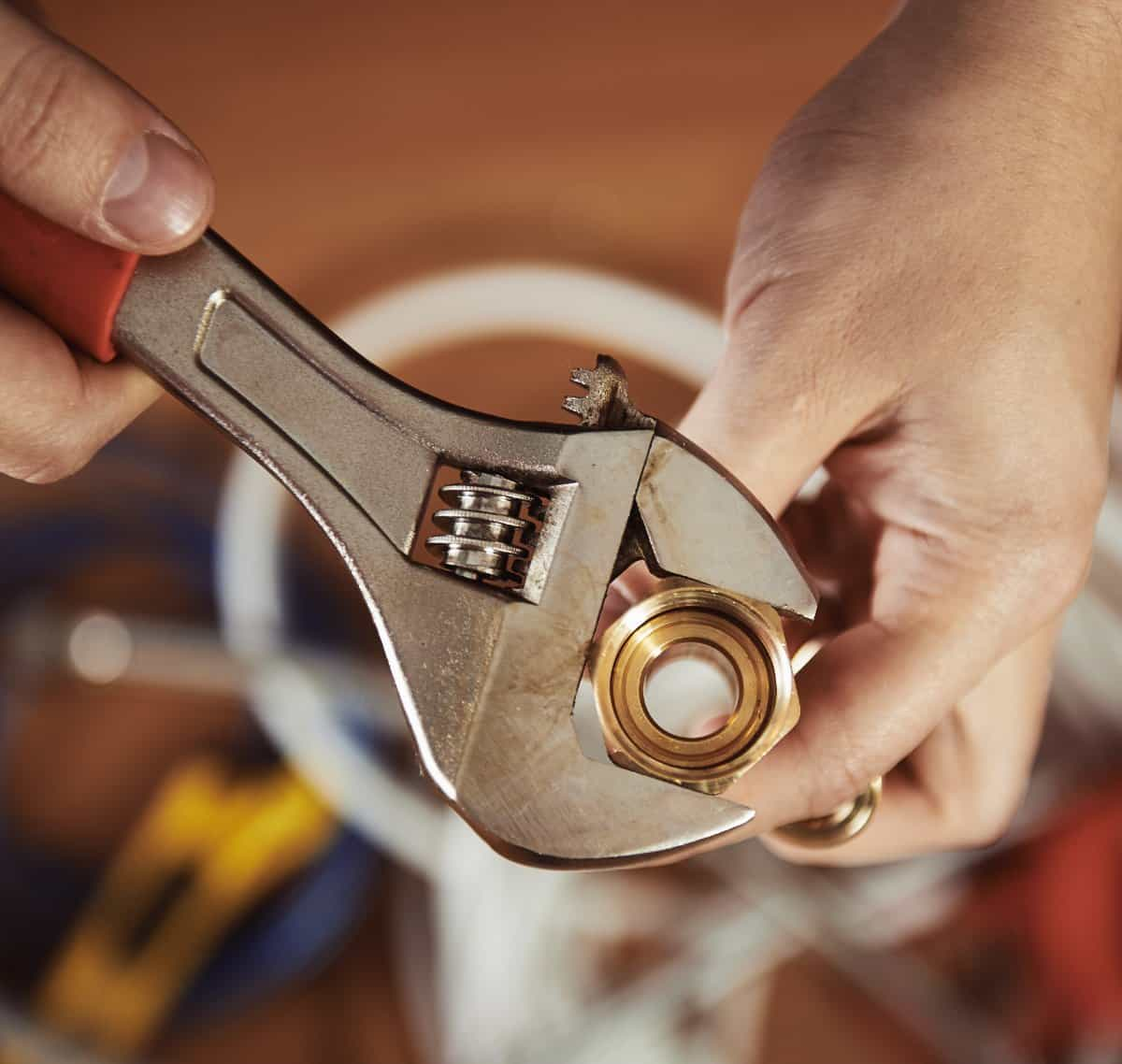 What Our Clients Say
John did a fantastic job removing old hot water cylinder and replacing with a new one. Ran into several problems with old pipe work which he replaced. It was a difficult job which he completed with an abundance of patience and skill. He also did a couple of other little jobs, fixing a leaking radiator and replacing valve in toilet cistern. Highly recommended and would definitely use again.
Absolutely fantastic work. Great workers and reasonably priced. Arrived when they said they would and I will definitely contact them again with any plumbing work that is needed.
Highly delighted, arrived at appointed time, sorted all issues, left clean and today. Will definitely use again.
To view toilet flush not working properly
Excellent work. Very friendly and professional.
Fix leaking tap in kitchen
Work was completed in a timely manner. John and his son were courteous and friendly. On the whole very satisfied Sandra Varney
Service boiler
Friendly and thorough definitely recommend